Our clinical genomics team is here to help you understand genomic information, make the choices that are right for you and your family, and guide you through the genetic evaluation and testing process.  While staff members featured here are key players in your genomic care, our incredible physicians, nurses, IVF coordinators, donor coordinators, patient services staff, and administrative staff each play a key role in providing you with compassionate care and expertise.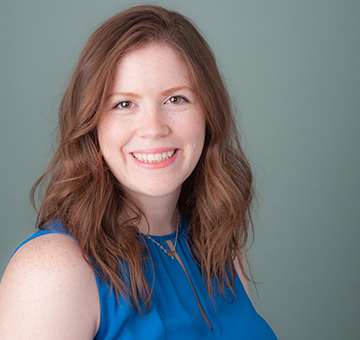 Gena Shepherd, MS, CGC
Genetic Counselor
Gena is a board-certified clinical genetic counselor on the ORM genomics team. Gena completed her Bachelor of Science degree at the University of Regina in Saskatchewan, Canada, and received her Master's degree in Genetic Counseling from the University of British Columbia in Vancouver. Gena previously worked as a clinical genetic counselor in Newfoundland, Canada, and she has been a part of the ORM Fertility team since 2016. Gena provides consultations for patients considering preimplantation genetic testing, performs family history assessments for ORM's egg donor program, and manages ORM's in-house embryo donation program. Gena has recently been enjoying growing our Sharing Healthy Genes services and providing consultations for egg donor agencies and recipients from outside clinics, who do not always have access to an in-house genetic counseling team with experience in third party reproduction, expanded carrier screening, and family history assessment.
Our embryology and in-house laboratory genomics teams ensure that your genomic testing is done with care and precision. They skillfully grow and biopsy embryos, process and test genetic samples, monitor quality control, and perform genomic research that contributes to improved patient care.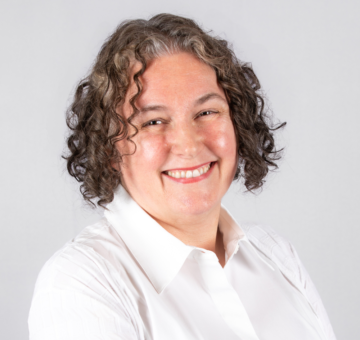 Alison Coates, PhD
Embryology Laboratory Director
Alison began her Embryology career in the UK in 1987. She graduated from Hull University with a BSc in Zoology, specializing in murine embryology. Within her almost thirty years of experience she has seen many changes in the world of IVF. She worked as an embryologist at the Hammersmith Hospital, London (where the world's first clinical PGD cases were performed), at Leeds General Infirmary in the north of England, and in the Middle East before settling in Portland in 1999 to create and direct the Reproductive Medicine Laboratory at ORM.
Alison recently orchestrated the sophisticated design and move of the ORM laboratory to our new Downtown Fertility Center. She received her Ph.D. in Genetics from Kent University in the UK. Her research interests include mosaicism in blastocysts, defining which IVF patients benefit from Preimplantation Genetic Testing (PGT-A), best practices for transfer of PGT-A -tested embryos (fresh vs. frozen), and sperm quality and its effect on embryonic aneuploidy.